The first question which would probably hit your mind is, Whether it is necessary to inform your readers about these things or not ?? Trust me, in Blogging you should never hide things from your loyal readers & commentators.
Because they are the one's who follow your blog closely. The regular readers would know it automatically when they see a change in the timings of the posts.
But the less regular readers, who use Feed Aggregator's wouldn't notice the change that easily. As a blogger it is your duty to inform your readers of the changes that have or will take place in your blog.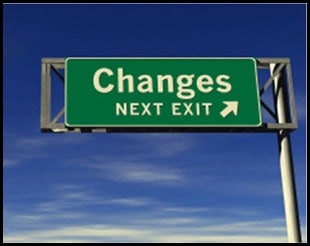 Now, here comes the fix. HowTo inform your readers about a change in your blog's post frequency. So here are the four  simple ways that you should follow.
Alert in Round-up posts
Round-up posts i.e. Weekly Round-up posts are the best way to pass on various information related to your blog's traffic stats, making important announcements like this, etc.
So, adding the Post Frequency Change (alert) in such posts would give your readers an idea on how often you would be writing on your blog.
Make Specific Posts
You can also make specific posts to notify this change to your readers. These posts could be tagged under a separate category. The category name could be your blog's name/initials + News; like we have it => DB News which we use for categorizing Traffic Stats posts, Alexa updates,etc.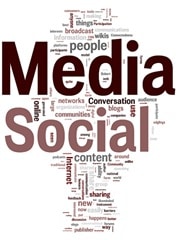 [Image Credit]
This is probably the easiest way to inform your blog's followers on Social sites like Facebook, Twitter, etc. You can write a status update stating to a change in your blog's Post Frequency followed by the reason. The disadvantage here is that, your feed readers won't get this update.
Also Read
Send out Newsletters
Instead of making a post/updating your Social Media profiles. You can easily send out Occasional emails to your Blog's Email Subscribers. This would ensure that, they are alerted about the changes.
Have you used at least one of these techniques to inform your readers about the changes taking place in your blog ??