Indiblogger, the famous online community has joined hands with many famous organizations like the Apollo Hospitals & the Times of India (TOI), to put up the Billion Hearts Beating concept on the right path. About 86,500+ people have already joined their hands in such a good initiative which includes 20,000 Bloggers too.
Today, Social Media and Blogging is certainly showering a bit of influence on the social life of people. There are petitions run in online communities about what the people want and what they want to eradicate from the social lifestyle of people in that region.



Bloggers Take your Pledge Today!
As its very important for this great initiative to be spread around to make people know about this noble cause and lend a helping hand towards it. So I ask my fellow bloggers to take this noble pledge today and contribute from your part to help eradicate the heart ailments caused due to various bad habits or you can call it laziness too. Here is an image of the pledge I took today! Its simple as 1-2-3.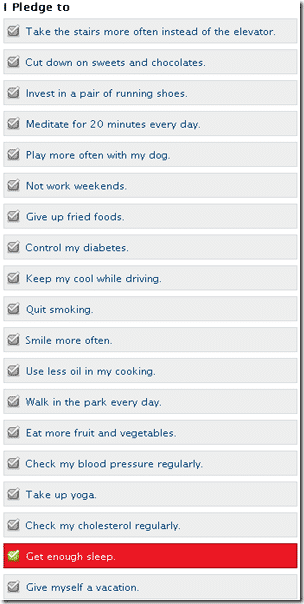 Embed the Widget on your Blog/Site
To help this initiative you can embed their code in your sidebar which will appear something like the one which is present on the sidebar of DailyBlogging. Note that it's a dynamic widget which means it uses a JavaScript to keep the number of pledges updates real-time. But you can afford to place it on the sidebar for a few days and for a noble initiative. So take your pledges using the widget on the sidebar and contribute to this noble initiative!
Also, Follow Billion Hearts Beating on,
Do take your pledge today using the widget and write in your comments in the comments section!