This is a Guest Post by Saksham, who is a Tech Blogger who has started Medifast promo discount for April and Nutrisystem discount promos for 2011 in his blog. If you wish to write a Guest post on DailyBlogging, then read the Guidelines on 'Become A DailyBlogger' page & we'll publish it after a review.
Are you using your blog as a successful networking tool to promote your products and services? Promoting anything successfully requires that you understand internet marketing. If you are not sure of the 123s of internet marketing, you need to learn them.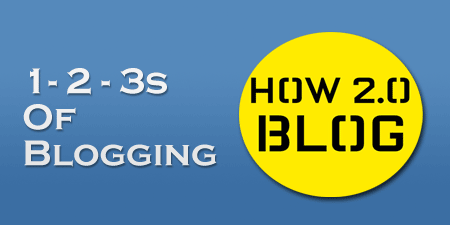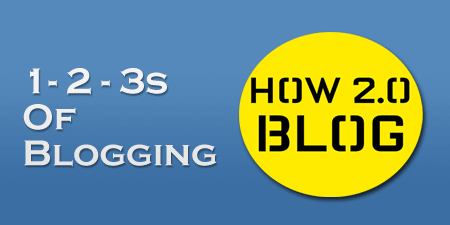 Search Engine Optimization
Use Search Engine Optimization (SEO) to increase your site ranking. Use keywords that will ensure your site appears in the top results on any search engine. Which keywords do you use? It depends on what you're trying to promote.
For example, if you are promoting a designer cocktail dress site, use keywords such as 'Cheap designer cocktail dress' or 'designer dress for less'. You need to integrate these keywords naturally into your permanent text such as your biodata, title, header, and image alt tags.
Write Relevant Content
Are you blogging on topics that might interest not only your existing visitors, but also new visitors who might want to know something about your niche area? Do your blog posts include the keywords that reflect your niche area?
Post Comments On Related Blogs
Posting blogs on other sites helps to make their audience your audience, which works out to your benefit. Posting on other related blogs will help generate backlinks to your own blog, which will benefit your blog's ranking. Make sure to include topically relevant keywords in your guest post.
Your comment will have a greater chance of being picked up by search engines, which will improve your search engine ranking in relation to the chosen keywords.
Always Respond To Guest Comments
If a visitor leaves a good, topically relevant and keyword rich comment on your blog, take the time to leave a comment on their blog including relevant keywords. Not only is this a professional courtesy, but it's very important for generating backlinks and building a community. Encourage comments from people who are not from your niche area as well.
These outside comments are good, as they develop the perception of you as an authority on your niche area. If other bloggers follow you on Google Connect or Networked Blogs, show your support by liking their post on Facebook, or by posting a tweet about it, or something similar.
Set Up Keyword Alerts
Set up keyword alerts in Google so that you receive a daily email of the latest blogs that includes your name and your chosen keywords. Visit these blogs and leave a friendly, keyword rich comment. I have set keyword alerts for all of my blogs so that when my blogs are created containing my targeted keyword i.e. medifast discounts and nutrisystem coupons I get alerts so that I can prepare myself for the competition accordingly. These alerts are really useful from a blogger as well as a SEO professional's point of view.
Keep Blogging
Don't decide that you've done enough and rest. If you stop blogging on your site, your search engine ranking will drop like a rock. Your ranking will climb the more you post on other blogs. Keep an eye on your site ranking for search terms and your own name at least once in a week.
If you liked these tips, then you can Subscribe to Our RSS Feeds / Daily Updates to receive more tips on How To Blog & What To Blog.
So do you follow these blogging basics ? If not, do it when you write your next post & publish it.