This is Guest Post by Robert. If you also want to contribute to DailyBlogging then read the Guidelines at our 'Become A DailyBlogger' page and submit your post.
One of the most common mistakes that bloggers make is that they do not have any kind of objectives for their blog. As a result it might be difficult to assess the progress of their blog and what changes they can make to improve their blog. In this article I will be providing some quick tips on how to set objectives for your blog in order to help you grow your blog.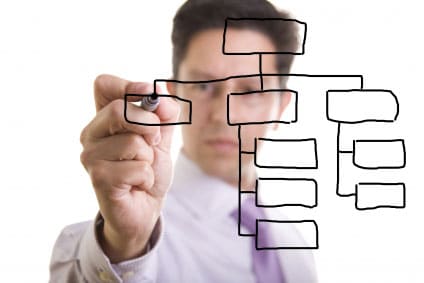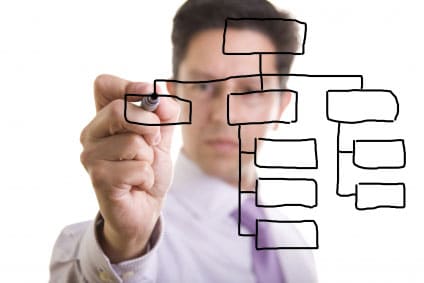 In the business world, objectives are set normally using the SMART Acronym and it might be interesting that we adapt the same approach to our blog.
S

–

Specific

When setting objectives for your blog you should make sure that they are specific. For instance you will want to specify a minimum amount of visitors for your blog or may be a minimum of subscribers to your email list. The key here is to make sure that you have a target to aim for.
M

–

Measurable

At the same time you need to ensure that your objectives are measurable. For instance you will need to be able to quantify the change in visitors. In this case you will need to have access to your blog analytics to find out whether you have reached your traffic goals.
A

–

Attainable

When setting your objectives you need to ensure that you will be able to achieve them with you current resources. For instance if you are planning to post 10 articles per week, you will need to make sure that you have the skills and resources to achieve same. Indeed in certain niches, you will need to spend time on research before writing the posts and this can hinder your output.
R

–

Realistic

You should also ensure that your objectives are realistic for your blog. For example you will not want to challenge an established site such as Problogger in your first year of operation. At the same time you will need to ensure that your objectives are also challenging to encourage you to improve yourself and to become more innovative.
T

–

Time frame

A good objective should also include a time factor to allow you to track your progress in time. For example you might want to reach 100 RSS subscribers in your first week of operation. This will allow you to have a better monitoring of your progress.
Conclusion
If you are really serious about the success of your blog it might be a good idea that you consider setting objectives for your blog. This will help keep your blog on track and make sure that you monitor your progress closely.
Subscribe to Our RSS Feeds / Daily Updates if you liked these tips/objectives.
So do you agree that blogging certainly needs some planned goals and objectives ?