Having another website publish your work is a big deal. It shows that you provide good quality content and that website owners believe your content will be appealing to their own audiences. It also provides your business with exposure and garners your website with links.
You may even receive a social profile link or two as well. Whatever you receive, you should be prepared to go the extra mile in order to help further enhance the performance of your guest post.
Improving the quality of the page where your guest post appears not only benefits the website where it appears but it also benefits you.
The links on the guest post will be providing you with search engine benefits and the higher the PageRank and Domain Authority of that page, the greater the benefit you will receive. Creating a few links to your guest post will, therefore, help ensure that that link is a very beneficial one.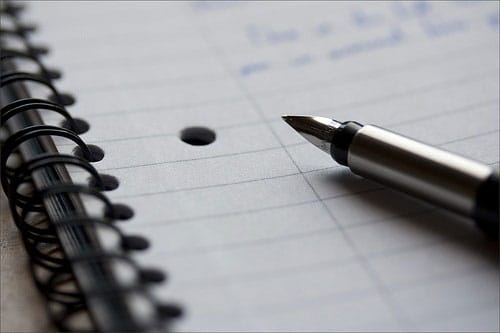 [Image Credit : Magnet 4 Marketing dot Net]
1. Create Backlinks For Your Blog's Backlinks
Linking to pages that provide you with links may seem counter-intuitive. After all, you would be better spending your time and effort creating links that direct to your own pages wouldn't you?
While it is certainly true that building links to your pages is important, by generating links to your guest posts you help improve the authority of that page. The likes of Google will see the page as being even more beneficial. The link will become a more powerful link that will eventually give you even greater results.
This technique is sometimes referred to as a link wheel and you can incorporate other forms of online real estate to further enhance its effects. Set up Lenses and Hubs, create social profiles, and use social bookmarks.
Link from one guest post to another and incorporate any article marketing, press releases, and other forms of online marketing. Not only will you improve your SEO link building but also your social indicators.
2. Respond to Comments And Get Involved
Hopefully, once your post goes live you will find that there are many people wanting to join the discussion. You can end your post with an open question because this will help to fuel debate and create conversation. Some blogs will require that you read and respond to comments on your post for a certain period of time and, even if they do not, you should consider this to be an important aspect of your campaign.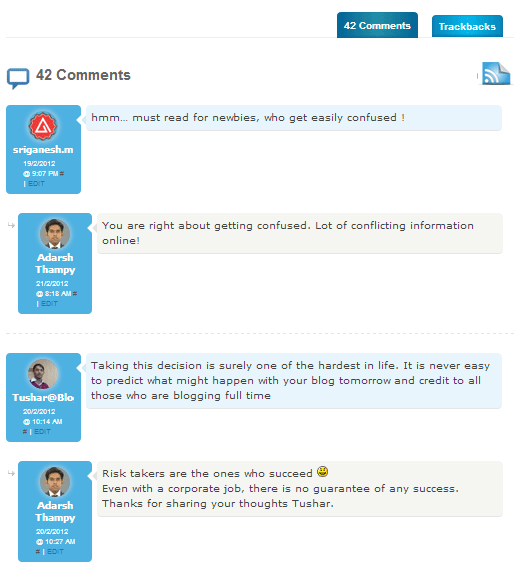 Comments on your guest post can help introduce longtail keywords and will naturally extend the amount of content that appears on the page. Again, this will give the page greater credence with the search engines and will provide your own pages with greater benefit.
What's more, by getting involved with the conversation that you start you can create loyal brand followers from those that visit the pages. What's more, you will keep the blog owner happy which will mean greater opportunity to pursue the next point.
3. Follow Up With A Second Guest Post
Sometimes, a single piece of communication with a potential reader just isn't enough. Hopefully, you will get clicks from your guest post first time round but many people will want to see consistently good writing and authoritative opinion before they click to the pages on your own website.
What's more, you will naturally miss some readers and there will be those that simply may not be interested in the initial title.
Keep up a good relationship with the readers of the blog that you submit on and the blog owner (check their site for guidelines and to see what the blog owner looks for in a guest post) and you may be able to enjoy the opportunity of posting again.
This can greatly increase the number of clicks you receive for your efforts and give you an even more great looking portfolio filler.
Other Actions
There are, of course, other actions that you should take to help improve your guest blogging results. Ensure that you optimise your landing pages and aim for conversions from every visitor.
Always link to relevant pages and give your subscription, sharing, and capture buttons and forms prominence on your website pages. This will help you to enjoy the best on-page results with your guest blogging.
So which method do you employ in order to get maximum guest post submissions ?