In the last Post, I wrote about the Chrome Fastball game experiencing downtime due to high traffic. Today I will be giving a small tutorial on HowTo disable the Adobe Flash Player support for chrome provided by Google. But I don't think its necessary to disable a support for flash player since nowadays many sites are flash based, unless you have a version of Flash player installed in your computer.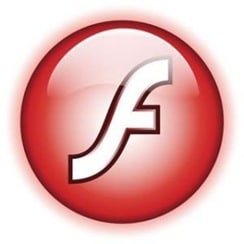 Disabling Adobe Flash Player Support in Chrome
If you ever want to disable chrome's support for Flash Player, then here is the the 5 – step tutorial to disable it.
Go to chrome://plugins
Look around for Shockwave Flash
There would be two of them, if you have pre-installed Adobe Flash Player.
Select the one which points to the Google Chrome installation folder.
Disable it !
If you are still confused about which one to select check the screenshot below for better understanding.

So did you like the tutorial ? Have any suggestion/comments please use the comments section to let me know about it. Also you can ask any help on my twitter handle @tospost.