This is a Guest Post by Nick Stamoulis, who is the Founder Owner of Brick Marketing.
The most beneficial marketing strategies online are inbound tactics like SEO, blogging, and social media marketing. All three of these tactics are about content creation and distribution. Inbound marketing is less about advertising and more about establishing your online presence and reputation as a trusted resource of information in a given industry.
Content such as articles, e-Books, white papers, blog posts, and videos need to be created on a consistent basis. Some companies seem to churn out quality content on a regular basis with ease and you might think, "How do they do that?".
It's all about understanding the target audience and continually discovering quality content topics. Understandably, this isn't always an easy process. Here are some topic idea generation tips,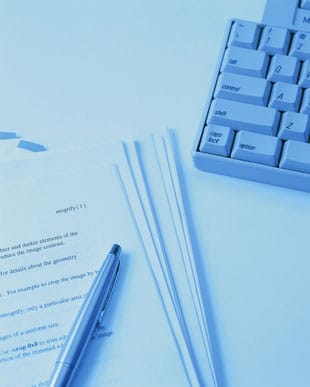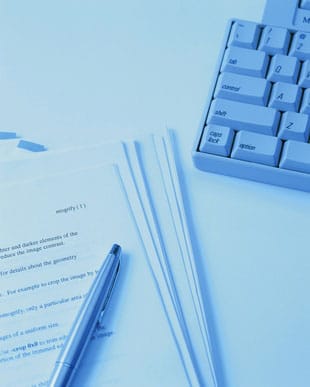 1. Always keep Thinking
Some content will be more exciting than others but there is always something to write about in any industry. The thought process is ongoing. Sometimes you can think of an idea when you'd least expect it, like when you are standing in line at the grocery store.
In fact, sometimes it takes getting out of the office and giving your brain some breathing room to think of something great.
Jot down an idea as soon as it comes to mind. Maybe you don't walk around with a pen and paper, but you probably have your cell phone with you. Leave yourself a voice mail or text message. The worst feeling is to have a great idea and then, poof, it's gone.
2. Be Creative
Think outside of the box. Take a timely topic and see how you can relate it to your industry or make some witty analogies that compare the topic to your industry. This strategy might attract a whole new audience, and if the topic is "hot" provides some link bait opportunities.
3. Check Answers' Sites
There are multiple websites to browse to see what kind of information people are looking for that relate to your industry. In addition to sites like eHow and Yahoo! Answers, you can also browse industry forums.
4. Look Within Your own Company
Have you ever stopped to think about all of the ins and outs of your business? Unless you are a one man (or woman) operation, you probably have no idea what the other people in your company do on a daily basis.
Talk to them and find out what their process is. There are probably numerous topics that you can get out of a short conversation.
5. Browse Other Industry Publications and Blogs
Certainly don't copy their content, but it can provide some inspiration. Maybe you will find an opinion that you agree with or disagree with. Say why. Take a point that the author makes and expand upon it.
6. Revisit
Take a look back at the content that you have already published. Over time, your knowledge should expand and it's likely that the industry will change. Update content that is outdated.
So what's your way of finding quality B2B content topics ?