Many of the small business owners do not understand how they could increase their customer base with YouTube marketing. This is because of the perception that YouTube only serves as an entertainment platform for teenagers and funky videos.
But in reality YouTube is a wonderful media for worldwide business marketing. It is a free, widely distributed, easily accessible useful marketing tool for business. There are thousands of businesses that connect with their customer base through the use of videos hosed on YouTube.
Moreover, being a provider of web-based videos, the website visitors can access and upload videos for free. It is also free for commercial use, thereby allowing the companies to market their business. Any type of business can promote themselves and target customers on YouTube.
Increase Sales using YouTube Videos
Over the past few years the use of videos for business spreading/promotions has grown exponentially. For a business which is wishing to start with YouTube for customer gathering and business expansion, all it needs is a camera to capture or record their advertisement or message to be conveyed and then simply upload it for free.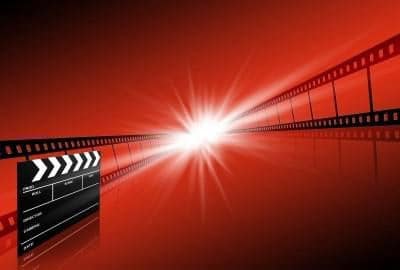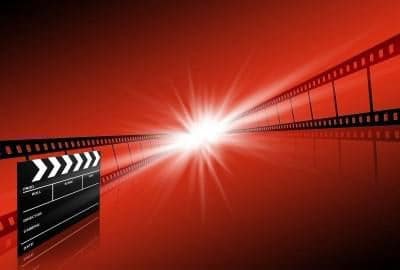 YouTube not only provides businesses an astonishingly powerful medium of direct interactions to their customers, but at the same time also provides the companies with the potential to easily market valuable content and to buy & sell the offerings.
There are many ways which can help a business in generating revenue towards the bottom line : Announcing sales or new product launches (trailer videos) for the business and linking people directly to the e-commerce store, offering special coupons and discount promo-codes that are exclusively available to the YouTube subscribers (putting the discount codes in between/at the end of the video).
This will help in increasing your YouTube channel's subscriber base, as they get special deals & thus increasing the ability to re-market to them and convert more sales.
Running a social media magpie hunt via one or many video platforms will lead a customer into the stores, by holding contests which would help one to get more followers, exchanging email addresses, and marketing business offerings to customers.
How it Increases the Sales
It helps in increasing the sales by different ways such as, making people aware of the brand by placing the business before thousands of people,attracting more and more people to visit your website once they are familiar with the business,through the videos one can very well demonstrate the products and services that the business deals in, uploading the videos of the happy and satisfied customers will encourage other people to buy the product.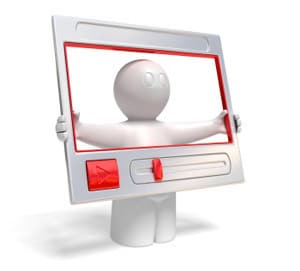 Irrespective of the fact that one is running a small business or an organization, video sharing to a great extent has helped in promoting the products and services henceforth attracting huge online traffic to the business, increasing the sales as well as enhancing the brand name.
YouTube along with being a reliable and affordable medium of advertising also provides an easy way to upload the videos and from there on increasing marketing possibilities immensely.
To attract more subscribers to your video, more attention should be paid to tagging of the videos. One must make proper use of words as tags which would then help in Search Engine Optimization technique for the business. This means that the videos will be listed if somebody tries to search using the keywords used for the video while tagging.
Another very important factor is the related videos option in the You Tube. It helps the viewer to view the other related videos for the keywords used during the search. These techniques helps in getting in touch with more online crowd and hence increasing the subscriber and potential customer base to a large extent.
Also with the help of video sharing, businesses on a large scale can cut their cost in marketing and advertising and at the same time creating more demands for the products reaching the customers around the world.
Ways to Maximize Social Media efforts
Social media platforms like YouTube, Vimeo, DailyMotion, etc are no longer just a place for consumers to access the videos, it has become a rich platform for businesses to interact with the customers, building up relationships, growing their customer base and thus attracting new clients.
Here are some ways to maximize the social media efforts and outreach for the business:
Growing the customer base online is directly related to how interesting one is.
We should create reasons as to why they should pay attention to us, producing interesting contents, re-tweet the interesting tweets posted by the viewers, etc.
A great way to attract new clients is to use your YouTube channel to showcase the current and past business successes.
So now knowing many ways of how smart businesses can build up their customer base through YouTube, it can be concluded that one should utilize social media like YouTube to promote the current work which will help to capture the attention of potential customers and clients.
Remember people are always attracted to businesses that have a great roster of clients or stores.
This is a guest post by Margaret. She loves writing on environment and bornrich.com. These days she is busy in writing an article on bornrich. Read more about her in the author box.