This is a guest post by ZK, who is the co-founder of Web Marketing Blog where accomplished writers and bloggers share their tips, strategies and stories.
Online businesses rely heavily on internet marketing. It is important to consider the size of your business, its market and the product or service you offer while formulating strategies.

#1 Advertising through Email
This is one of the oldest methods of online marketing. Emailing existing and potential clients helps promote loyalty and expand business. Forwarding promotions and product details to thousands of people via email is the foundation of many successful businesses.
Entrepreneurs have used this strategy for years. It is important to create an emailing list that is responsive. Interacting with your audience and making them feel worthy of attention goes a long way.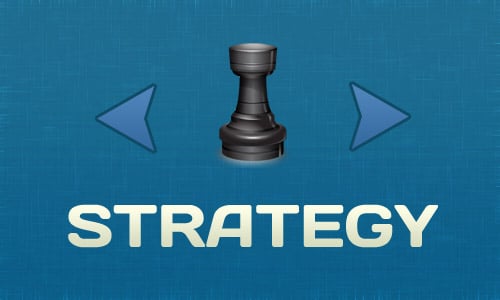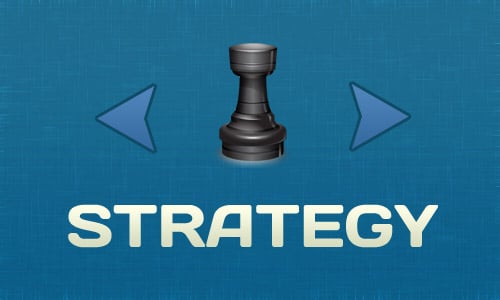 #2 Social Media Marketing
Social media sites like Twitter and Facebook have revolutionized online marketing. These sites are used by millions of people and are very powerful platforms for spreading awareness and marketing. The 'Follow me' and 'like' options help sync one platform with another. Integrating all these platforms automatically increases the business exposure.
You need to promote communities and make it easy for the audience to share and save your content. Creating a large friends network directly puts your content out to more people.
Video based social media is growing, as more and more companies are using more interactive and informative short videos to market their products. Movie clips help add entertainment value to online marketing and keep the audiences attentive.
#3 Viral Marketing
This is also an old form of marketing and advertising and has been successfully used over the years. It promotes services and products through media channels like social networking sites, business forums and official websites.
A successful viral marketing campaign can increase your reach manifolds.
#4 Promoting via Blogs / Guest Posting
Blog posts are also a very powerful means of online marketing. Enticing blog content is the key to attracting readers. Having an interesting blog that is up-to-date helps create a large loyal community.
If your blog content is good, your audience is likely to share it, increasing your business exposure substantially. Your articles should be coherent, informative, easy to read and communicative at the same time.
Press releases and articles are also effective ways of spreading awareness about a business. You need to make sure that the content is relevant to your business and clientele. Interacting with your readers through comments helps form personal relationships and promotes loyalty.
So which strategy you'd follow ?