This is a Guest Post by Neil Adams, who is a search engine marketeer. If you also want to Guest Post on DailyBlogging, then visit the 'Become A DailyBlogger' page and Submit your post.
If you have a website of your own, you must always try to boost the visibility of it so that it secures a higher search engine rank in most of the search engine results. With the widespread use of the internet, most people are looking for ways to make money online and resort to pay per lead affiliate programs and other sources. Increasing the visibility of a particular website all depends on the internet marketing efforts that is put in.
This is the reason why most companies spend thousands of dollars to hire an efficient internet marketing team that can help boost the visibility of the website. If you're into internet marketing, you must know some particular points that can enable you to improve your marketing skills. Read on to know about the ways in which you can boost your internet marketing efforts.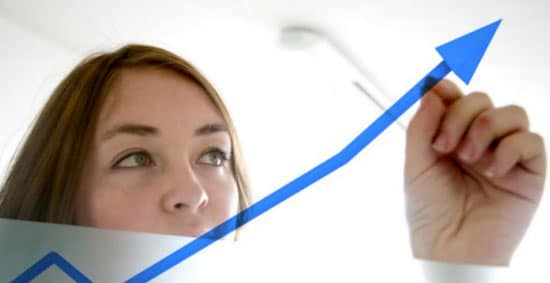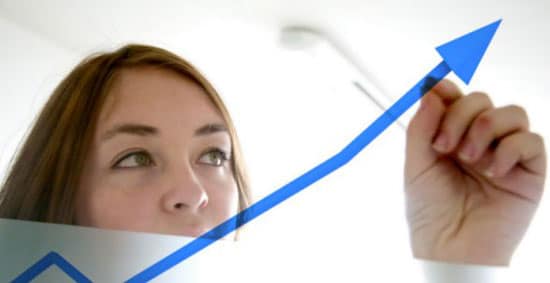 #1
Drive Targeted Traffic to your website
The work of the internet marketer is to drive targeted traffic and this begins with search engine marketing (SEM) that includes pay per click advertising and a perfect search engine optimization strategy. It's worth determining the keywords that are worth pursuing in your PPC and SEO efforts. Researching through the web and selecting the right keywords is very important if you want to target the market and the highest number of audience.
#2
Persuade your Visitors effectively
Whether you're selling a particular service or a product, it is important for you to entice people in such a way that they subscribe to your website or even download a newsletter so that they show the least interest in your website. In order to be able to do this, you must have an extremely compelling website that can grab the attention of the most visitors.
The design of your website, the site structure, navigation and your website or blog content is equally important as all of this is taken into consideration by the visitors before liking a particular website.
#3
Utilize Web Metrics to Assess Visitor behavior
The area of web metrics is new and evolving and as compared to traditional offline marketing, the Internet provides a good opportunity to measure the exact way in which a customer behaves with a business or a website. You can easily monitor your performance and make required improvements wherever needed.
Thus, if you're looking for ways to generate online cash, you have to try various online avenues. Not only can you earn profits through pat per lead affiliate programs, but also with content writing and selling things on eBay. But whatever business you're doing, boost your internet marketing efforts to secure a better search engine ranking. Recently, google improved their Analytics service by adding more and improved features to the Analytics Intelligence section.
Do you implement more innovative tips/strategies to Augment your Internet Marketing Efforts ??