DailyBlogging – Wrap-up of Posts for July 2010
[ad#info]
From this month we will have a Wrap-up of posts for each months. No, its not the old but famous Popular posts of a month, but a whole collection of posts from different categories posted in a month. This month I have posted exactly 32 posts which is more than a post per day & I'm happy with that. As, this can be considered as my first month of Active Blogging. I hope I can increase my post/per day ratio a bit this month.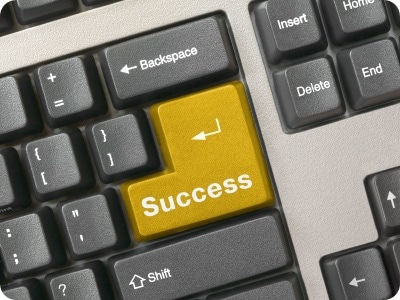 <Image Credit>
So lets get on with the topic of Wrap-up of posts based on Categories.
* Posts for July 2010 *
Social Media
SEO
Technology
Google
Sports
HowTo
News
Software
Internet
Blogging
WordPress
Bonus : Weekly Round-ups
Just in case you want Weekly Round-ups. Then here are they,
* Reader Engagement up till now *
Here is an image pointing towards the Comments which I received for the posts I posted till now on DailyBlogging. Technically termed as Reader Engagement.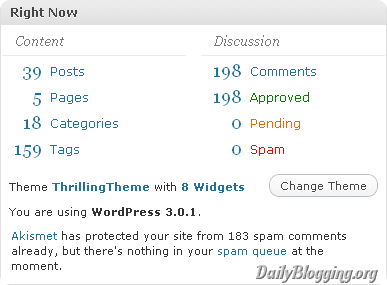 Hope you like this months posts, Keep Encouraging me with your comments & Shares to write more in this month. Looking to improve on my post/day ratio!
Share on Facebook
Tweet this post