Today, it's a day to be proud of for Indians, we have a new symbol like other developed nations in the world. There were five designs among which this one was selected. The five designs also found a panel of five members to pass through the selection process. Though the five members had to select one person who was to decide which one to pickup as the new currency symbol for the Indian Rupee. A decent work was done by Mr. Udaya Kumar, an IIT Post-Graduate in selecting the Devanagari + Roman version of the Indian Rupee.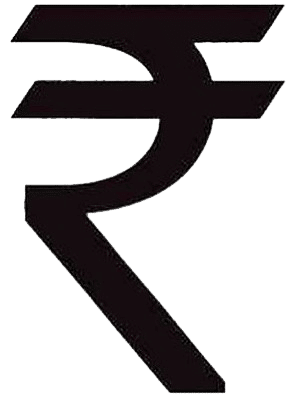 History behind this entire selection procedure (Chronology)
Government of India Announced for a contest to create a new Symbol for the Indian Rupee – 5th March,2009.
The Symbol was to be selected at a Union Cabinet Meeting but was postponed due to a humble request by the Finance Minister – 24th June,2010.
D Udaya Kumar, An IIT Post-Graduate Selects the currency symbol for the Indian Rupee – 15th July,2010.
So do you think the IIT – PG has done a decent job in selecting the Devanagari-Roman version among the five symbols ? Share your opinion with us!