Adam likes to write articles in a variety of industry, mainly on Internet marketing though. He also wishes to visit Malaysia, Borneo island, and participate in the Sarawak homestay's program. He always enjoys virtually all activities covered in the homestay Kuching package. Find out more on his website – click here!
Brainstorming for new keyword ideas should be on the top of every Internet marketer's (or even a niche blogger's) list, because it's that important. Unfortunately most of these Internet Marketers and niche bloggers put their primary focus on pleasing the search engines and that is why they run into problems when it comes time to think up new keyword ideas.
The reason for this is not all that hard to understand. These people aren't looking in any of the right places or writing down any of the good ideas that they happen across. You need to be far more alert when you are trying to find good keyword ideas that will actually give you good results instead of slacking off with it.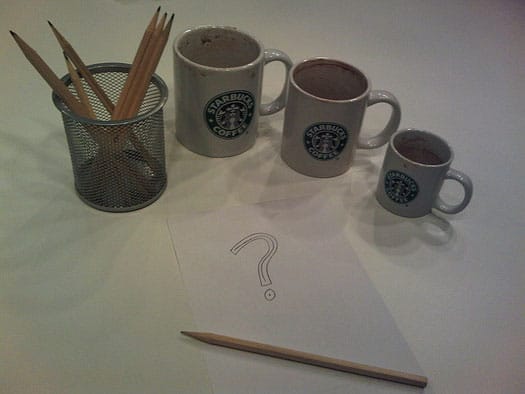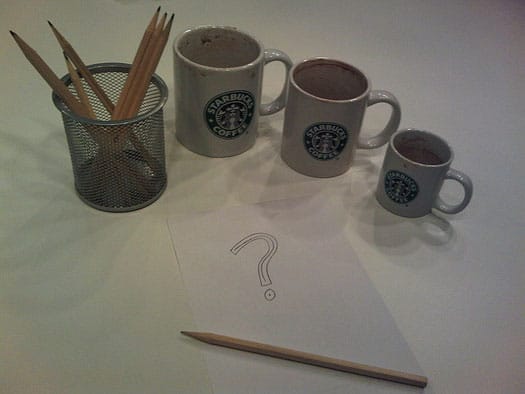 Before you can start keyword brainstorming it is important to understand where the ideas you have will be coming from. When you go through your professional and personal lives there are a bunch of different situations that you will have to endure and lots of ideas that will go through your mind.
Look around
While some of these ideas will be good, not all of them will fit that description. Getting good keyword ideas is all about how well you can sort through all of the ideas you have and figure out which ones are truly useful.
A good way to get started is to take a look around; it's true! looking at your surroundings is a great way to get started coming up with keyword ideas that will relate well to your niche. Finding efficient keyword ideas is about exploring the possibilities from all directions, which means you should try and look into web portals and shopping sites that have thousands of products listed.
eBay is a good place to search into when you're trying to locate relevant root keywords. This auction site is known for its vast collection of products listed out by the members. By going through the categories and the descriptions of the products listed, you'll definitely come across a good number of keyword options to start brainstorming on.
Ask, Converse with your own people
If all else fails then simply go ahead and interact with others – that's right, ask your friends, family and colleagues. You will be amazed at how many ideas can be gained by conversing with the people who surround you.
The only thing you really need to remember is that you ensure you do not get lost midway as you communicate with other people – your focus needs to be on the final goal that you have been seeking so that you can find all of the right keyword ideas for your website and get the results you crave.
There are a lot of different ways to brainstorm good keyword ideas for your website but it is important to actually work with these ideas if you want them to be effective. Don't make the major mistake of limiting yourself when you are trying to think up keyword ideas because you just don't know which keywords will really work for you and help you get the traffic you want.
You want to make sure that you keep your options and brainstorming sessions as wide open as you possibly can. Consistency is key because if you allow yourself to give up halfway through, you won't find any real success.
Do you believe in brainstorming keywords or just select some topics and write on them?