Facebook the current Social Networking giant today unveiled the Hover effect feature which is commonly called as Hovercards.
Few months ago Twitter had introduced the same feature to display insights of a user's profile.
This feature gets activated as you hover on a profile, page, or a group.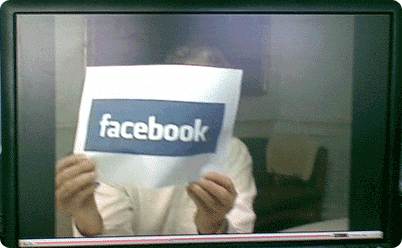 It will show you insights of the profile if you're hovering over a user's profile link along with other options like its Display Pic, Our Mutual friends,  'Add as Friend' and a 'Send Message' option to directly add or send message.

Similarly for a fan page it will show the picture of the fan page, under which category it lies, how many people like and the last how many friends like it. Take a look at the screenshot so that you will get a clear view.
So if you liked the post and want to be a friend, here is my profile @mani0993 on Facebook.
So what do you think of this addition to Facebook, will it be useful or not. For me it certainly would. Share your views with me using the comments section!