This is a Guest Post by Praveen, who is associated with a website hosting company which has a very good web site hosting reviews.
Many maybe surprised to hear that Windows 8 is already on its way (Truth is that only the Windows 8 Developer Preview is out, the Final release will only be in 2012), while they are still struggling to learn Windows 7. If you fall into this category, then it is best to know what's going to be in Windows 8, which is not in Windows 7, so that you will not have the technical lag and difficulty, when you upgrade from Win 7 to Win 8.
The best way to compare Windows 7 and Windows 8 is to get to know what are the features that are present in Windows 7, and going to be missing in Windows 8 and the vice-versa.
Features present in Windows 7 and not in Windows Vista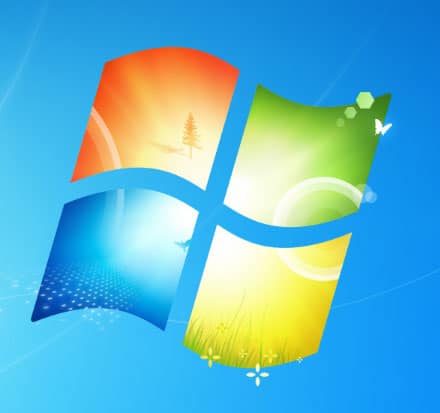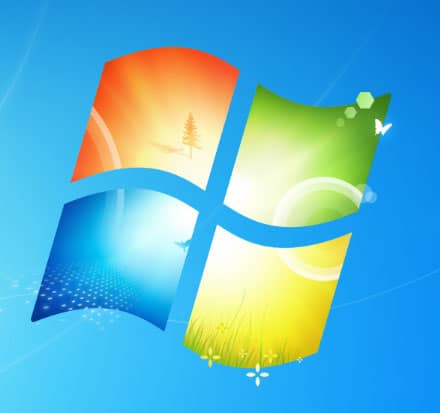 Let us travel through Vista first, Some of the interesting features that was included in Windows 7, and that which were not present in Windows Vista are the presence of touch and handwriting recognition, support for virtual hard disks, enhanced boot performance, kernel movements and improved performance on multi-crore processors. Other display changes that could be observed are the presence of a big and quick launch toolbar with the ability to pin task applications. These buttons has been warmly welcomed and has received lot of appreciation.
Some of the other observable additions that have been introduced into Windows 7 are the presence of multiple heterogenous graphical cards, a new version of Windows Media Center, a Gadget for Windows media center, XPS essentials and improved media features. The presence of Windows power shell has also been welcomed. The inclusion of the extensive list of new features into Windows 7, which is not available in Windows Vista has made this to be a block buster in sales, and has been highly impressive!
Features present in the Windows 8 Developer Preview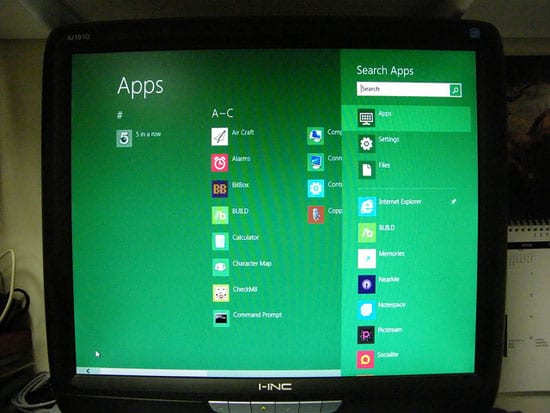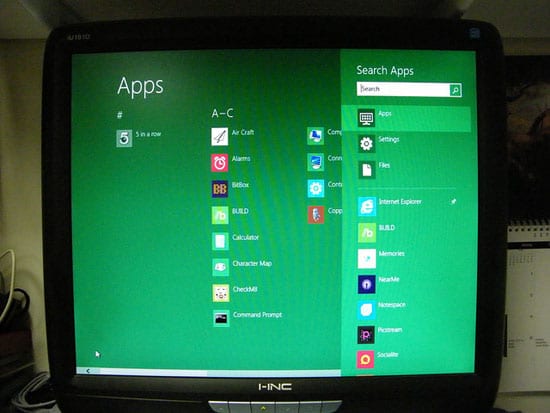 Following this, the expectations of Windows 8 are on high-rise. So here is the list of features present in the Developer Preview of Win 8 but absent in Win 7. Windows 8 includes a new "hybrid boot", which is going to have a better and an advanced hibernation functionality, which will allow faster shut down and quicker start times, that your dependency on the Google sidebar is going to be less for this purpose hereafter! Based on the release of Milestone 1 of Windows 8, some of the identified features includes a better and good looking start up screen & GUI for Windows Explorer, an updated task manager, Metro Style Apps and native ISO mounting.
Yet another rumored release Milestone 3, has the following inclusions which are absent in Windows 7 are the absence of the boxes for close, minimize and maximize buttons, but they will be appearing as buttons without any boxes. Besides, the Welcome screen has been revamped but to avail this feature, Microsoft Silverlight is required. The final version of Microsoft Windows 8 is being planned to come with a built-in Internet Explorer 10 (IE 10) to provide accelerated browsing speed and internet experience.
Yet another welcoming feature of Windows 8 is the enhanced touchscreen device optimization, which equally supports keypad or mouse based desktops to run smoothly. In a similar fashion to the introduction of NTFS file system with Windows NT, Windows is planning to introduce a new filing system, which will perform better and is much easier to use is the "protogon", which is still under speculation for release to gain much more detailed information. Besides, there are a number of other things like an official ISO verifier, better touch screens and app store, destroy virus followed by reset to previous mode, improved facial recognition for login (which is already present in Windows 7) and many more.
Subscribe to Our RSS Feeds / Daily Updates if you liked this comparison between three different Microsoft OS's.
While the list being extensively speculative, if this turns out to be true, Windows 8 may outweigh Windows 7. What do you think ?