Rovio Entertainment, the creator of the popular mobile, desktop based physics game Angry Birds has released the financial results for the year 2011. The report says that Angry Birds has been downloaded more than 648 million times across all platforms (Android, iOS & Desktop).
Also, there are about 200 million active users of Angry Birds as of now. The addition of Angry Birds Space has definitely helped Rovio to increase the user activity. The latest version which took the game-play to a whole new level attracted a lot of installs on the three main platforms.
However the 648 Million download figure includes only the earlier 3 versions – viz Angry Birds, Angry Birds Seasons & Angry Birds Rio.
The revenue figures are pretty good as well. The financial results show that the company earned around €74.3 Million in the year 2011.
Mikael Hed, the CEO of Rovio says,
The strong growth in revenue clearly demonstrates the popularity of the Angry Birds brand. To ensure continuous success we need to be creative and stay focused on entertaining our millions of fans by continuously developing new and innovative products and services.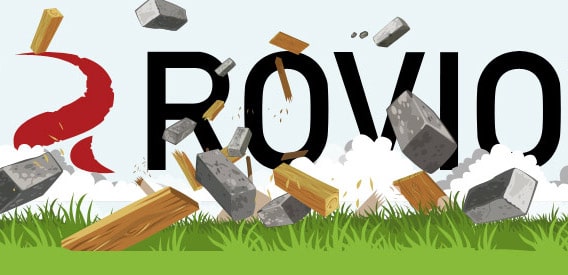 A good proportion (about 30%) of the revenue has come from the Angry Birds merchandises & licensing. The employee count has significantly increased from 28 to 224 by the end of 2011.
The advertisement free, high-definition (HD) versions of the game are getting a few installs lately. The Rovio chief is extremely optimistic about the progress & expects an even better year.