ISRO (Indian Space Research Organization) is deeply thinking to send out 2 Indians in space along with the PSLV (Polar Satellite Launching Vehicle) in the year 2013 after Successfully launching the PSLV-c15 carrying 5 Satellites from Sriharikota. It is said that they will stay there for a week's time in a low-earth orbit. After ISRO along with NASA had discovered evidence of water on the surface of the moon last year, it has grown into such a big organization and now its carrying out missions on its own. So it can be said that success has hit ISRO and India as a country will progress rapidly if this mission becomes successful.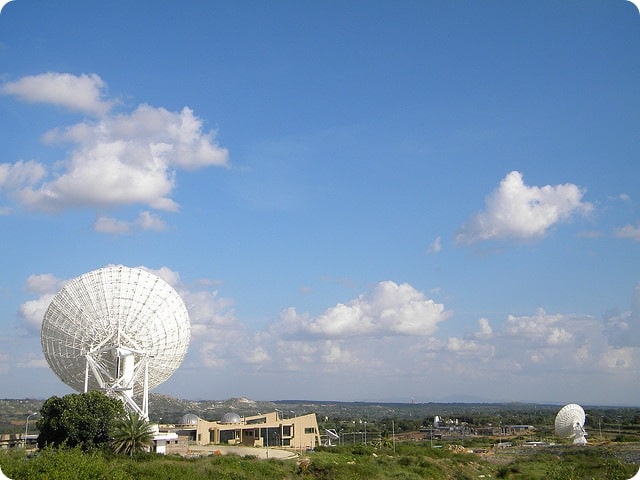 <Image Credit>
ISRO Chairman, Mr. K. Radhakrishnan has also stated that it needs highly reliable vehicle to carry out this mission since it involves two lives. These type of rockets are called as Human Rated Rockets. It is said from the officials of ISRO that they have the design ready for such a type of rocket and have taken care of the safety measures needed in such a mission. Here is a small quote from what Mr. Ramakrishnan said,
We are also planning a launch pad abort for the crew in case of an accident
It will be a very historic moment in both the Indian Astronauts' career since they will be representing the country on such a high level. Hope to see they return back safely. ISRO has also decided the location for the third launch pad but hasn't disclosed the location, it is said by the officials therein that it will not only be used to launch the current vehicles  but also for future commitments, maybe even other nations would approach it.
Do you think this is a good move by ISRO to send two people out in the space ? Voice in your comments and share your ideology & views with us!