Today, Nokia unveiled the Beta version of Ovi Browser for its low-cost mobile phone series; S40. After Opera Mini's huge success in the mobile browser industry, Nokia decided to come up with its own Browser and since Ovi stands out to be its most famous and recent concept. It integrated the browser with it and expects that the Ovi Browser Beta would be successful enough.
It may even be, as in today's world people need Internet for every small thing. Technology has gone a long way and if they get the work done in a nice and fully equipped browser, Why would they complain about it ? But Ovi Browser will have to face some serious competition coming from Opera Mini, UCWEB (UC Browser) & Bolt Browser.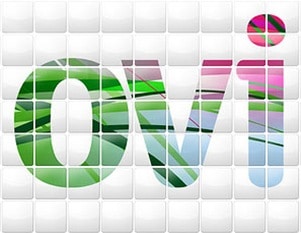 But the problem with Ovi Browser Beta will be that it will work on only few phones since it's still in Beta. It promises to give web browsing a richer experience. In their blog while revealing about the Ovi Browser Beta said,
We're excited to introduce the Ovi Browser beta for Series 40 phones to help meet the needs of mobile Internet users in emerging markets and around the world. We believe users of Series 40 should be entitled to rich web browsing experiences like those of smartphones, but without the same price tag
The Nokia Ovi team have put up a video on the launch of Ovi Browser Beta. It will explain how things work on this browser.
Ovi Browser supported Devices
2700 Classic
2730 Classic
3120 Classic
3600 Slide
5130 XpressMusic
5220 Xpressmusic
5310 XpressMusic
5330 Mobile TV Edition
5330 Xpressmusic
5610
6300i
6303
6500 Slide
6500 Classic
6600 Slide
6700 Classic
7210 Supernova
7900 Prism
X3
Images of the Ovi Browser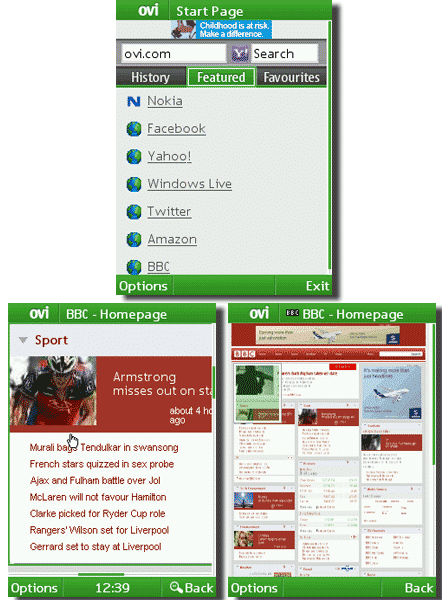 –> Download Ovi Browser Beta


*Note:– You will be able to download Ovi Browser only if you're visiting the download page from your current mobile browser.
Have you tried this browser ? If no, then try it and share your views as comments!