This is a Guest Post by Victor, who is a web designer.
If you are new to blogging, choosing the right WordPress theme is the first step in the right direction to marketing your brand online. Those who have taken the time to choose a WordPress theme for their blog know firsthand that it can get frustrating. But one of the most attractive qualities of WordPress is the fact that there are literally thousands of top-notch free themes available, not including custom themes that you can build for your blog.
So how do you decide ?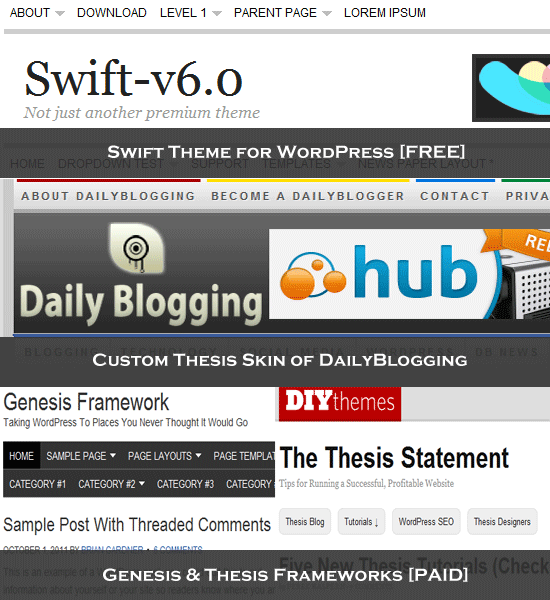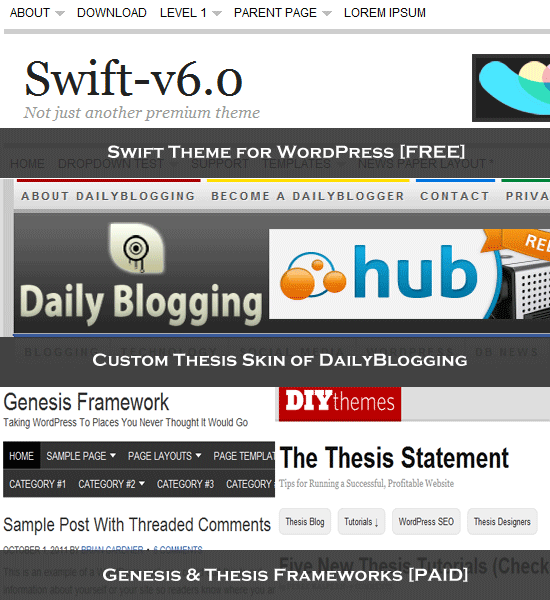 What kind of Theme do you want ?
A Free theme
A Custom theme
A Premium theme
A free theme is pretty self-explanatory. You can download a WordPress theme for free related to a variety of niche markets. A custom theme is built and designed specifically for you to match your brand, and it may even include your brand logo. A premium theme is a theme that is paid for but may still be used by other blogs online.
If you will be using your blog to make money, it is often best to go for a custom or premium theme so that your blog looks as professional as possible. If you are starting a blog to support your existing website, then a free theme will do just fine. Remember, you always have the opportunity to upgrade at a later date.
Ask Yourself : What does your Blog Represent ?
If your personal blog is just for fun or is used to support another website, then a free theme is a good choice, although it will probably be used by thousands of other blogs. However, if your blog represents a new business, concept, or project, then you need to stand out. If that is the case, investing in a custom theme may be best since you can include your business or organization's logo. 
Consider a WordPress Theme which will Monetize your Blog
If you plan on making money off of your blog through text link ads, banner ads, or Adsense ads, then choosing the right theme matters. It will only look crowded and unattractive if you try to stuff advertising into a WordPress theme that isn't built to support ad space. If making money through your blog is your primary goal, choosing the right theme becomes even more important to support advertising.
Finally, make sure that you choose your WordPress theme from a reputable source. This will ensure that the theme doesn't come with any hidden links that could cause some Security Issues and thereby gift your blog a penalty from Search Engines.
So how do you choose your 'Right' WordPress Theme ?