We all love Twitter!
At least I did so far. (If you want to jump directly to Deleting Twitter Guide, Click Here)
But, I have been considering deactivating it or deleting it since Elon Musk started the buzz about buying it.
And now the new HEADLINE is out! Elon Musk is the new OWNER of Twitter. He bought it for 44 billion USD.
Now like many I am confused if it's gonna stay the same or it's going to be the MUSK's 44 billion dollars new toy.
He made many tweets about calling it a TITTER, making it an example of what free speech is (which I think is a good idea) and a lot more funny yet degrading-Twitter tweets.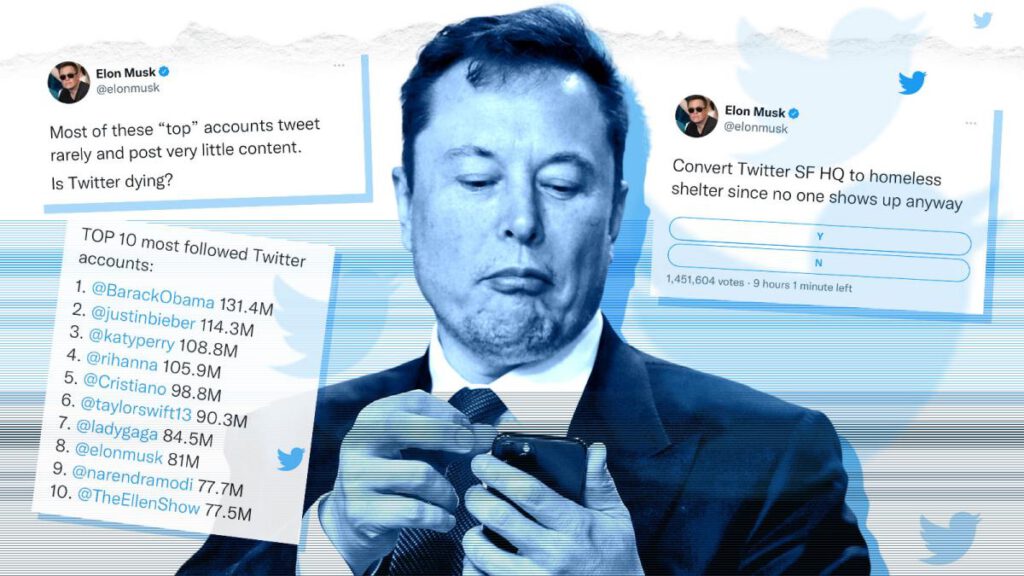 I like yesterday's Twitter and the values it stood for. Now that the owner is changed, I decided to go ahead and delete my Twitter account. At least until I am not sure, what are the new owners' ideas and values regarding the micro-blogging platform, I will deactivate it.
So, I thought, I could provide a simple guide on how to delete your Twitter account while I am doing it.
But before going to it let me give you some WARNINGS on what will happen when you deactivate or delete your Twitter account.
What will happen when your Twitter account is deleted? What are the differences between deleting it and deactivating it?
Once your account is deleted, you will no more be able to access any of your old tweets, photos, videos, messages, replies, and all other social activities like retweets or likes. Also, all the followers base you accumulated over time, will all be gone. If you ever want to come back again, you will have to build it all again
When you deactivate it, all your data is hidden and not shown publicly for 30 days. But you can always access your data when you reactivate your account before the 30-day limit.
How I Deactivated My Twitter Account
I logged into the Twitter.com on Chrome browser on my desktop. (I could do this on mobile but I feel more in control on desktop than on those smaller Android devices).
On the homepage, I clicked on the More option to find the Settings And Privacy option. [More > Settings And Privacy]
On the Settings page, I hovered over the "Your Account" option, and on the Right, I could see Deactivate your account option.

There you can also see download your data. If you are keen on downloading all your data, you can use that option. I am not, so I did not download anything.
The last step is confirming the account deactivation by entering your password.
How To Deactivate Your Twitter Account From Mobile?
Tap on the main menu [hamburger menu]
You can see the Settings and Privacy option right there (on iPhone, you need to click on the home button and swipe left to see the settings and privacy option)
Similar to the web version, tap on the Account option to see you can see Twitter data (that you can download) and the option to deactivate your account.
When you click on deactivate, the Twitter system will ask you for your password for confirmation. Once you enter this, your account is deactivated.
The deactivation process on both Android and IOS is pretty much the same.
How To Delete Your Twitter Account Permanently?
Unfortunately, there is no such direct option. All you have to do is go through the above process and wait for 30 days for Twitter to delete your account permanently.