Amazon.com is the most popular online store, with 300 million customers, and 200 million Prime subscribers worldwide. Starting from books, movies, music, toys, and games for children to fruit and vegetables Amazon customers buy can pretty much buy anything.
This guide is about using the most popular shopping website in Dark Mode.
Dark Mode Is a Popular Trend
Now that it's a fad, people are searching for dark mode in every program and site. Following this trend, all the biggies are offering this option on their websites, apps, and devices. For instance, all popular frameworks are providing options to use it, big sites like Gmail, Youtube already have implemented dark mode.
Amazon, on other hand, is late on this trend.
So,
How To Enable Amazon Dark Mode On Android And iPhone?
Most Android phones come with an option to turn on the Dark Mode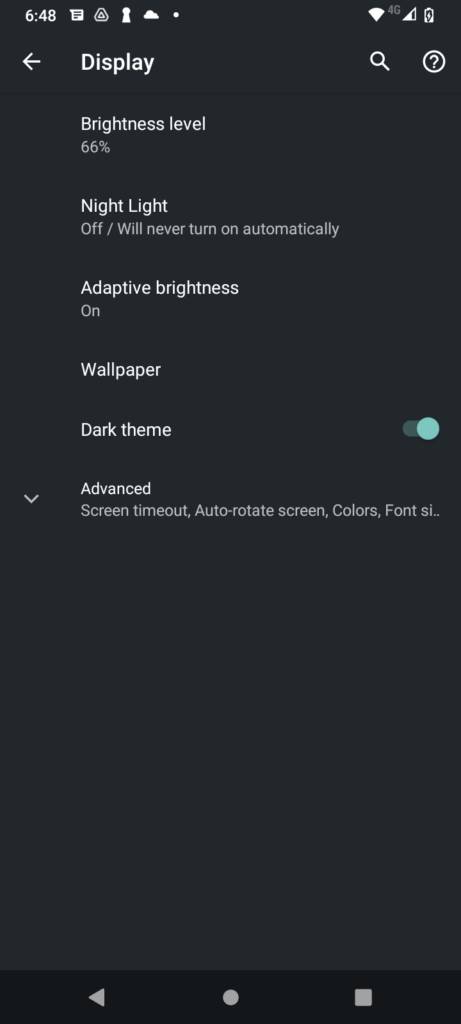 In these phones, all you have to do is toggle the Dark Mode button to get dark mode on. This helps your mobile to turn on the dark theme. However, this did not turn on the Dark Mode on the apps that do not support the dark mode.
For instance here on my iPhone and Android phones, I tried to turn on Dark Mode on phone, and still shopping apps load with white background.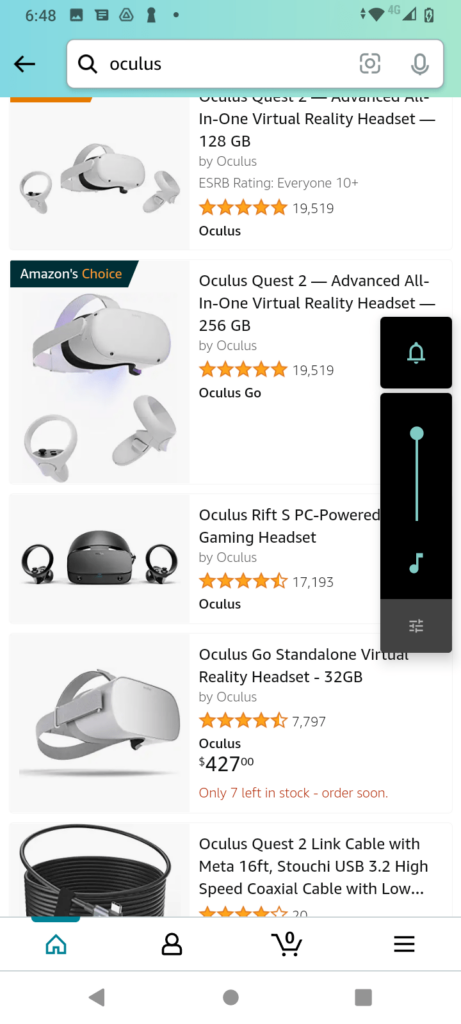 Following some guides on the internet, I even tried to turn on force dark mode on developer options on Android. But the result is still the same – Amazon apps did not load with a black background.
However, if you are keen on using dark mode on mobile phones, you can do the following.
Download Firefox Browser
Click on the three dots button on the top right of a browser window.
Click on Settings
Under the Advanced section, you can see add ons
Surprisingly, I don't see a search bar, but luckily, the Dark Reader add on is right there on the top
Click on the + button on the right side to activate the add-on.
Now you can access all websites including the Amazon Shopping site on Firefox browser with dark mode.
How To Do It On Desktops With Browsers
Unlike mobile phones, with desktops and laptops, it is an easy task to load an Amazon shopping website or any website with a dark background.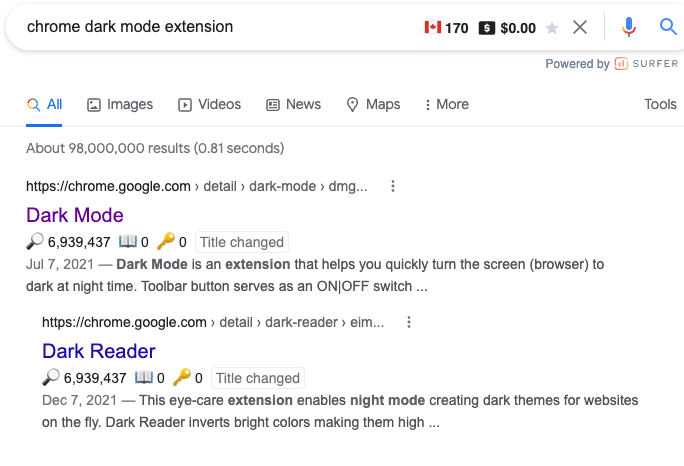 Type dark mode chrome extension (You can do the same for Firefox, Brave, and Safari)
You will get some dark mode extension ranking on the top of Google search results
Click on that to land on Chrome Web Store for extensions.
You can see the related section down at the bottom with alternative extensions. 
Look for the one that has the best user rating.
In this case, I see Dark Reader has the highest rating.


Now all websites including the Amazon Shopping website load with a dark background.
If you looking for a similar guide for other browsers, here is a guide on how to enable browser extensions or add ons or plugins on Firefox, Safari, Edge, and Brave.