To hear Google talk about it, the secret to generating traffic to your website is to provide interesting and relevant content.
While in the past it was possible to simply stuff a web page with keywords and move up in the search engine rankings, Google's done a pretty good job of recognizing when a page really is or isn't relevant.
Good content and good content alone should be a driving force in your overall SEO strategy.
Yet, there are other elements involved in SEO that don't directly relate to the content itself. The search engines look at some other on-page factors to sort the good from the bad. Understanding the aspects of SEO that aren't content-related is important, too.
Here are some SEO techniques that will help improve your site's rankings, in addition to providing interesting and relevant content:
1. Generate incoming links from authoritative sites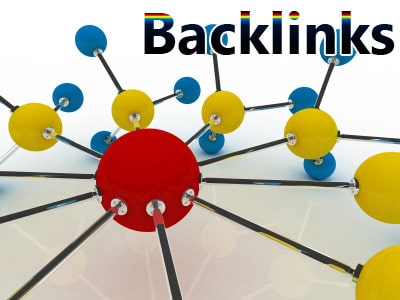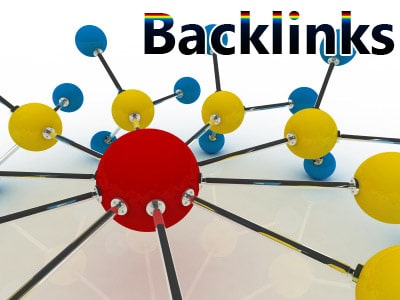 This is, often, the holy grail of SEO. Having incoming links from multiple sites with a decent PageRank will boost your rankings, as well.
The problem comes in generating these links.
There was a time when you'd pay a site to put up a link to your page and it would generate both traffic and a higher ranking in the search engines. Thankfully, that practice has been dismantled. Today, incoming links should be more organic, according to Google and the other search engines.
So, then, how do you generate those links? There are a number of tactics you can use, including:
Submitting guest posts to blogs in your niche.
Sharing links via your social media channels, and encouraging your friends and followers to re-share those links as well.
Choose timely and interesting topics.
Incorporate other media besides content, such as images, videos, infographics, and the like.
2. Generate Unique TITLE tags and META descriptions
The TITLE tag is one of the most important on-page SEO elements you can use. It's still used regularly by the search engines to help rank your page for a given keyword.
Make sure that all of the page TITLE tags on your site are unique. You can track duplicates in Google Webmaster Tools under Diagnostics and then HTML Suggestions.
The META description doesn't have any direct impact on search engine rankings, but it does impact rankings indirectly. It will determine what the short description of the page is that appears in a Google Search, which will then dramatically impact your click-through rate.
3. Use Keyworded anchor & alt text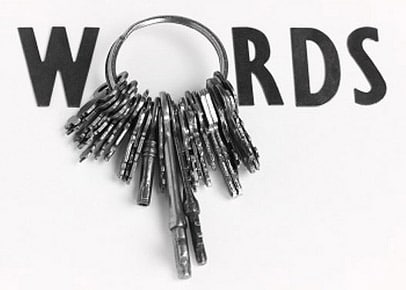 This one is often missed, as well. Your internal links, especially your main navigation links, should be keyworded. If you're trying to rank for used hammocks, labeling the link to your hammocks pages by price (e.g. under $50, $50-$100) is a poor anchor text.
The same goes for images. The alt text you use should include keywords whenever possible. The alt and anchor text you use should include plain, common language, and match up with your overall keyword strategy.
4. Link out to Authoritative sites
This point is contended by some in the SEO world. The bottom line is that, if you're going to link out, you should link out to sites with decent authority in your niche.
Linking out to low-value sites will actually bring down the value of your site.
5. Don't make the Site Navigation too deep
If you've got a site that includes lots of product information along a wide array of lines, you'll often find yourself in a situation where given pages are four or more links away from the home page.
This is a problem because when Google looks at your site it starts with your home page. Each subsequent layer of your site has more pages, and may rank lower.
There are a couple of ways around this. You can shoot for a flatter permalink structure, which can help with SEO but may be a burden to visitors trying to navigate your site. The other option is to frequently create internal links from the home page into those deeper pages.
Either way, your tree structure should be no more than four levels deep, if at all possible.
Getting Google and the other search engines to recognize your site and place you higher in the rankings starts with quality content, but it doesn't end there.
Consider implementing these SEO techniques today to increase your search engine rankings, drive more traffic to your site, and boos your overall business.