TopSEOs one of the finest SEO (Search Engine Optimization) companies present in India has announced the Top 10 SEO Shopping Cart Companies in India for the month of June, 2010. These companies provide SEO services to Online stores, Shopping Cart or E-Commerce based sites to enhance and improve their rankings and thereby getting them some organic traffic to spread their products.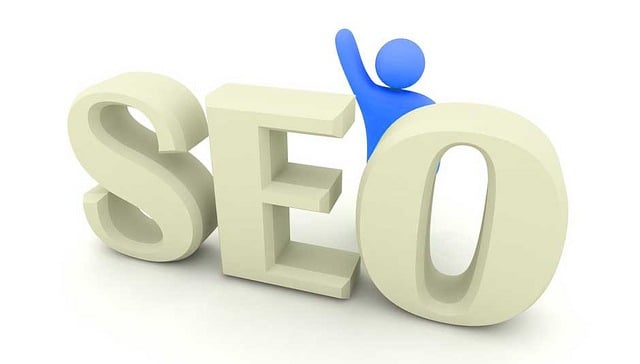 TopSEOs have worked hard to put up the best of the top SEO Shopping Carts. They seem to classify the SEO Shopping Cart companies on the basis of the following features,
SEO Friendliness
Features
Customization
GUI Features
Stability
Here is a small Quote from Jeev Tirka, The Managing Partner of TopSEOs.
When it comes to SEO Shopping Cart Software, the quality of the software directly affects sales. The software optimizes your page to appear higher on search results on product search engines as well as in organic results. Choosing the right software will affect your business' visibility to potential consumers
So here is the list of the Top 10 SEO Shopping Carts for June 2010.
If you want to know full details about the above 10 Companies then, follow the link given below.
Top 10 SEO Shopping Cart Companies in India
So In the future if you build a E-Commerce and needing an SEO firm to do the job for you, head to TopSEOs first and then check the Top 10 SEO Shopping cart firms for that very month.
Voice your comments about which company you like or have tried among the above 10 firms. If you liked the article please Share it so that even others will get to know about this Information and it will help them to select the firms wisely.