We all use WhatsApp!
We all know we can delete messages after you send them.
Most of us don't know there is a way to read those messages deleted by the other party!
This is a guide on how to read them on Android and iPhones with the help of NOTISAVE, an app that over 62K people use for Notification Management on mobile devices
Step1: Go to your PlayStore and search for NotiSave App
Here is how the app looks.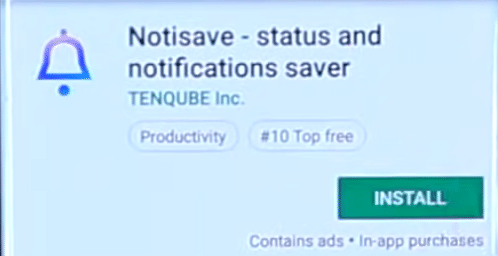 It is an app from TENQUBE INC.
Look for it and install it.
Step2: Once you've opened up, the app will ask you to allow access to Notifications.
Click ALLOW to land on the settings page. Let NotiSave read notifications you receive on your phone on the setting page.
Also, allow it access to your files and media.
Note: Read their terms and conditions before giving them access to the files on your mobile device. In fact, you should always read the terms and conditions for every app.
Step 3: NotiSave is an app designed to auto-save and manage mobile devices' notifications. It usually blocks the notifications of all apps from appearing on the Notifications bar.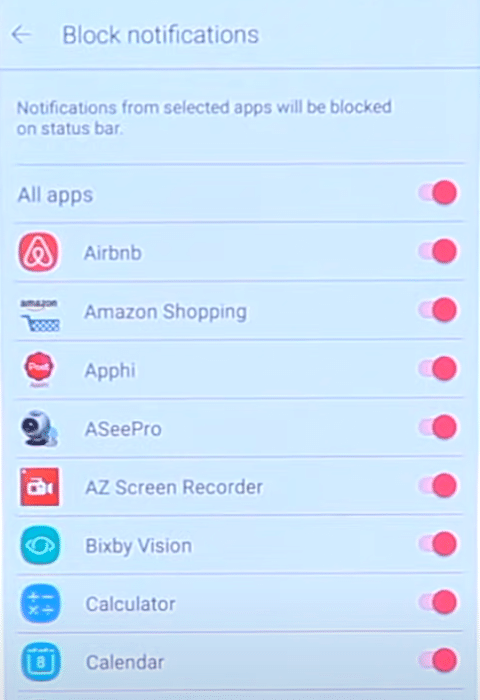 You don't want NotiSave to block all incoming notifications. So, toggle twice on all apps option to toggle them all off.
However, you can choose the apps in this list that you want to manage, and it autosaves their notifications with NotiSave.
Now the basic setup is done.
Step 4 :
Now lets say, someone wrote a message to you on WhatsApp and deleted it. (As WhatsApp allows you to do that)
If you want to see what SOMEONE wrote you, go to the NotiSave app. Click on the WhatsApp section on the app.
You'll see a little chat window from the SOMEONE who wrote, sent, and then deleted the message.
Open the chat window to see the deleted message.
So, now you know the message in the deleted text sent to you.
This is the primary intent of this article. Here are some more closely related things you can do with the NotiSave App.
Usually, when you read a message on WhatsApp the other person will get a Double blue tick to show you received and read the message.
If the double tick stays GRAY, you received the message but did not read it yet.
This is a typical WhatsApp chat scenario.
But, when you read WhatsApp messages directly on NotiSave, you can read the messages, yet the other SOMEONE who sent you the message will see a double tick in GRAY. Meaning they will not know you read the message.
The other important thing you can do with a NotiSave app is to save the deleted messages and conversations in external places like Google Drive.
All you have to do is click and hold down on the SOMEONE's WhatsApp chat on the NOTISAVE, and then you will see the download icon in the top right-hand corner.
You can save it to your drive, share the chat as a link, or put it in one of your secure folders.