WordPress by far is the most used CMS and Local By Flywheel by far is the best local development environment for WordPress on Mac machines (at least for me).
Its the best but every now and they, after their regular updates, there are some minor problems which mostly are solved by themselves.
The problem I faced to today was a bit weird and was not resolving by either restarting the application or by changing the Router Mode to Site Domain or by changing the site defaults.
After Updating the software today, whenever I was trying to start the server, I see nothing was happening with error message "Your Lightning Services Are Missing" error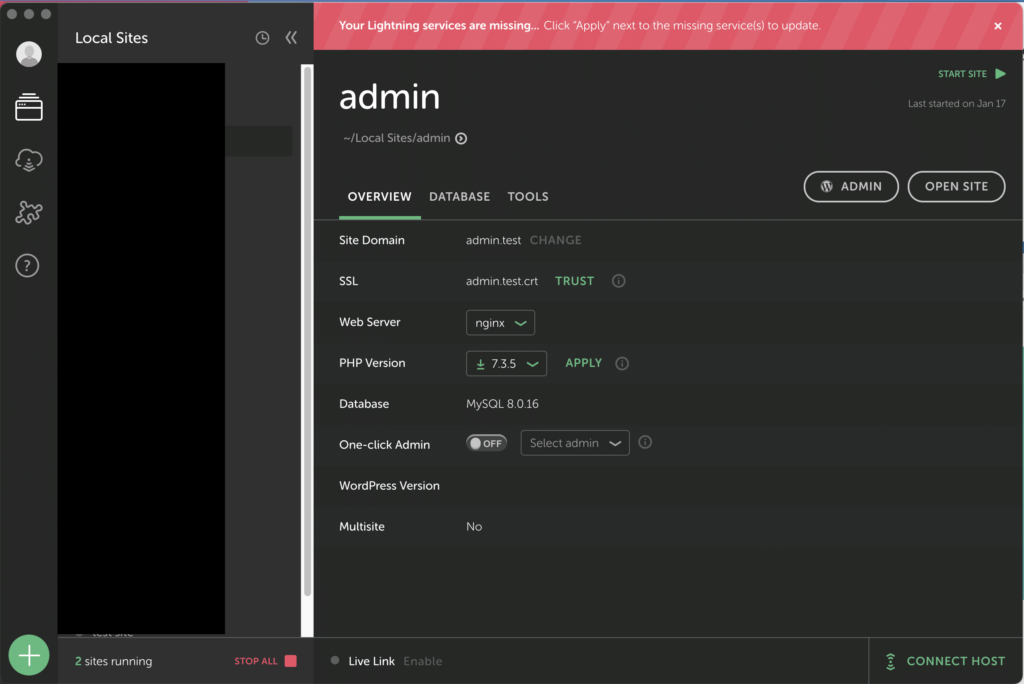 I tried a few things but changing the PHP version to 8 solved the problem instantly.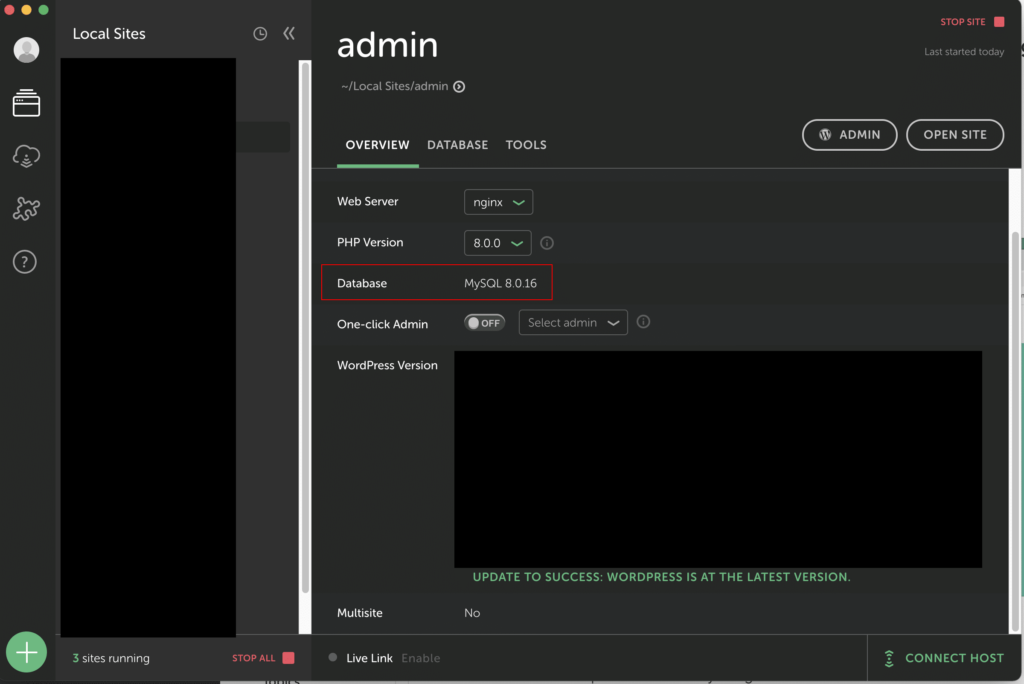 All you have to do is click on the PHP version to see different PHP versions in the drop down. Select PHP 8.0.16 and click on apply to activate it to load admin dashboards and sites without any problem.