Posterous, the micro blogging platform has been acquired by Twitter.
The exact price is still unknown & the range of acquisition is unclear as well.
They've also released a FAQ page related to this acquisition by Twitter. To be honest the answers are pretty lame & just says, We'll give you ample notice.
Sachin Agarwal, the Founder & CEO of Posterous published a post on the official Posterous space saying,
The opportunities in front of Twitter are exciting, and we couldn't be happier about bringing our team's expertise to a product that reaches hundreds of millions of users around the globe.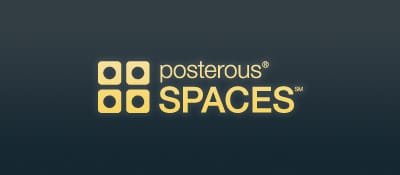 As per the announcement, the current Posterous spaces or blogs won't vanish right away. So you'll be able to publish new posts normally. I sense that this acquisition will end up like the one between Gowalla and Facebook where-in the result as we know, Gowalla is closed down.
So Posterous users check out your Inbox as you'll be getting some emails regarding this acquisition.
Do you think Posterous will survive for a long time after this move ?