Today, there are millions of blogs in the Blogosphere. But every blog owner needs to ask him/herself :
Whether his Blogging Career is Successful or not ? I'm sure only a bunch full of blog owners would come out with a positive answer.
That's the bitter truth one needs to admit. You need to invest some money time, if you want to be a Successful Blogger.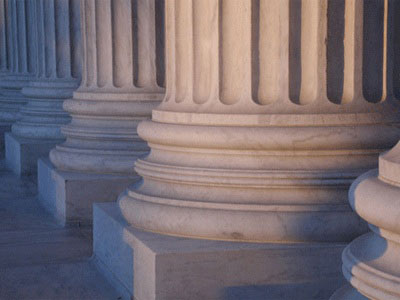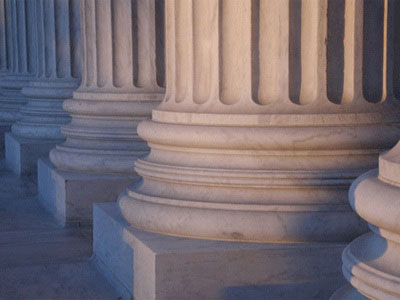 But time is not the only thing one needs to put in for a Successful Blogging Career. It all depends on how well you invest & manage your precious time. Remember Time is Money. You cannot reproduce the time you've lost.
So always try to value your time so that in future you won't have to regret. Let's take a look at all the 3 things which I feel form the pillars of Blogging.
1.
Hard Work
In Blogging there is no shortcut to success. You don't just start earning 1000 bucks the day you start blogging. You need to work hard. Produce Quality Content and more importantly Promote your Posts effectively.
If you do that, then there is no one stopping you from becoming a Successful Blogger. Work Hard & don't think about the end result. Just keep building up Quality Content and one day you'll need them for Interlinking between your posts.
2.
Patience
Patience is the key in anything. There are times in your Blogging career (Initial Stages) where you work hard, write killer content & promote your posts effectively but still fail to reach the height you expected your blog to reach.
At such torrid times you need to believe in your self. Work harder, be patient & you'll definitely find the path to success.
3.
Consistency
Be Consistent enough. Suppose, for the month of January you write 31 posts i.e. One post per day. In February you write only on weekends i.e. just 8 posts. Now, such patterns of publishing content will certainly annoy your readers.
At the end of February, when you check your FeedBurner stats don't be shocked to see a decrease in your subscriber count.
4.
Passion
According to me Passion is the most important Pillar of Blogging, without which no Blogger can blog effectively. If you don't believe in what you do, then how do you expect success to come your way ?
If you're passionate about Blogging, then you won't be stressed out regardless of how many posts you make in a day.
Would you like to add a couple of more points ?