According to the OnlyFans about us page, the platform was started to do these two things:
1. To help content creators make some MONEY
2. To help content creators get closer to their FANS
It was designed in a way Fans pay a subscription fee to content creators to get access to the content created (mostly photos and videos) by the content creator (artist, celebrity, musician, actor)
As a platform, Only fans would take 20% of the revenue generated by the content creator from their subscriptions.
But What Was OnlyFans Originally Made For?
Considering Tim Stokely, the founder of OnlyFans' previous gigs, it seems quite clear the platform was originally started for the same purpose it serves now: providing a platform for adult industry workers to earn on their own.
Before OnlyFans, many of these porn actors, and escorts were using Instagram, and Twitter as their platforms. But these platforms have huge user bases using them to stay in touch with friends and families. So they have strict policies on adult content on their platforms. So most of these adult industry workers were at the mercy of people not reporting them and bots not finding adultery.
Once OnlyFans was created, almost all these adult industry workers moved to it. Almost at the same time, becoming famous on TikTok, Instagram Reels, and Youtube Shorts has become quite a thing amongst teenagers and many wanna-be famous adults. Thanks to these, OnlyFans now has over 150 million users

What has OnlyFans become now?
Surprisingly the platform is still very intact with the purpose they published on their about us page. It helps many small-scale celebrities and musicians get closer to their fans and build new fan bases on the platform.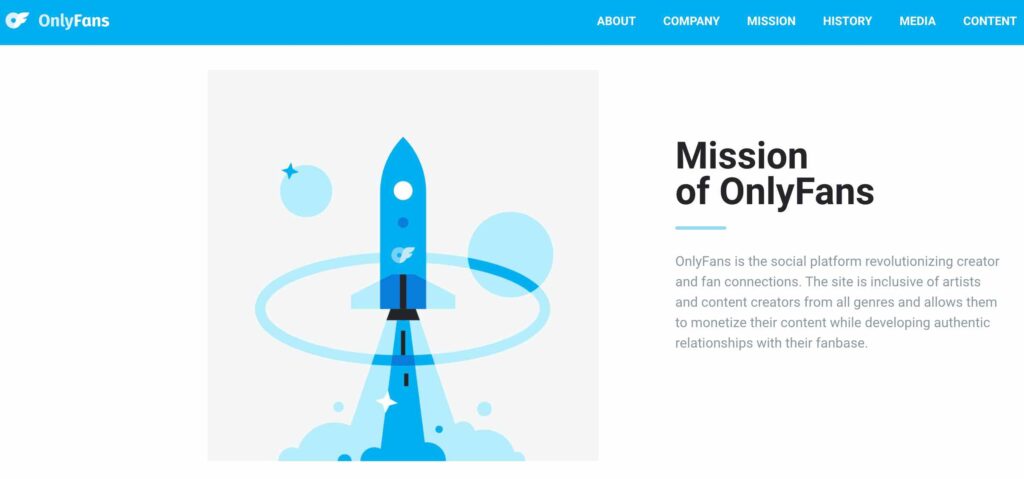 But still, the platform is more than synonymous with live porn. For many porn celebrities, it is proving to be worthy as they are getting paid for their content directly from their fans.