If you are a blogger, then you might be aware that's its very hard to write an article which can increase the readers interest in your writing/blog. And to always come up with new things is also hard or in other words to produce quality content often is pretty difficult.
You just need to have excellent and interesting content on your site to increase the interest on visitors in your blog. So, if you are interested to entertain your visitors with good content then you must read the following points to get into action.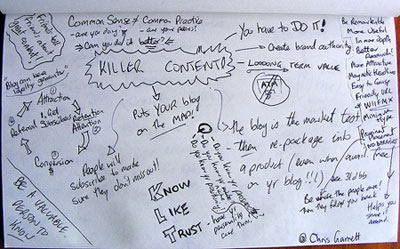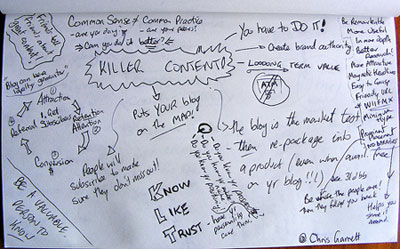 1.
Activate Your Readers
Make sure to write content with too many interesting facts and ask your readers to give their options on it and make them active. You can possible write a full paragraph with in your article specially to take visitors decision, this will make them feel worth.
If you already have active people, then you might take interest to interact with them.
2.
Current Issues
Another great way to take reader attention is to write about current emerging issues, so that they would like to give their opinions on it. But for this you need to spend some time on research for current issues and take deep interest in exploring them to your visitors with good details and long length writing. (If possible include images as well)
Talking about current issues of your blog, can also make your visitors active.
3.
Update at the right Time
Update your viewers at right time, like take an example of Google Algorithm change. You could possible inform your visitors on same day about any issue going on, and tell them if they could be victim of that thing, and hence the solution to that issue is also required.
Otherwise visitors will not be taking interest with out dated news. An Example of updating at the right time would be a post like "PayPal's Last Active Day in India".
4.
Related Information
If you are writing a news and you are unable to describe it fully, you can share a links to a complete source so that visitors can take a complete look on whats going on.
This will simply make trust between you and viewers and to the owner of sites you are linking too, because sooner or later it will benefit you as well.
5.
Arguing to something that has just happened
If you personally don't like anything like take an example of Google Algorithm change, If are are not satisfied with this change, or it might have affected you, then you can argue on this topic and ask your visitors their opinions that are they satisfied with it or not.
But make sure to argue on something you've full command on. So, that you can give proper reasons.
So what's your strategy to come up with killer, quality content for your next blog post ?