After the semi-successful Meterjam campaign against Errant Taxi & Auto-Rickshaw drivers which tried to create a little impact; now it has taken a step forward. Remember it has already ruled the Twitter trends on 12th August with the hashtag #meterjam. Now it's the Social Media giant Facebook's turn to show some action on.
Also Read : Facebook unveils the Hovercards feature
But this time it's moreover regional. This will be useful for Mumbaikars as they have started the Mumbai Traffic Police fan page which is said to be unofficial but it has been published in the newspapers. Moreover the 'Joint Police Commissioner' of the traffic department in Mumbai has confirmed that this page is maintained by them.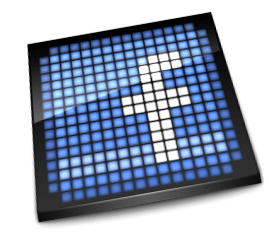 HowTo take action against them ?
Incase you see traffic jams, people breaking common traffic rules or face errant Taxi/Auto rickshaw drivers then you just need to click their photo using your basic mobile phone which has a camera. If you want to make a statement then go for a digital camera. But a normal 1-2 mp phone camera would do good.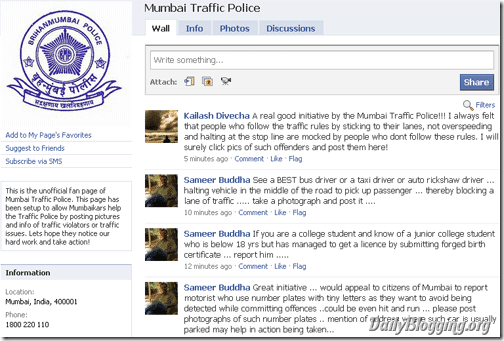 Goto the Mumbai Traffic Police fan page & post that photo along with the following information.
The traffic police authorities would take care of the rest.
If you ever face such incidents in future then do the above steps & make the authorities life easier too. If this doesn't work for you, as hundreds of people would be doing the same thing; then you can take part or even lead the Meterjam Campaigns.
Do you think the authorities or even the common people from other cities should take some inspiration from this & setup something similar ?