Google Chrome has certainly made its place among the best browsers in the web, but just bare chrome, i.e., with no extensions is not that much useful for daily working. To make your browsing more enhanced and better, chrome webstore has thousands of chrome extensions for you to add to your browser.
Though the Chrome webstore has a really huge number of chrome extensions, it is a tedious job to find some of the best chrome extensions from the webstore, which will really help you in your daily browsing.
So to make this task easier for you, I have come up with a list of some great chrome extensions that will surely be useful to you.
1. Ginger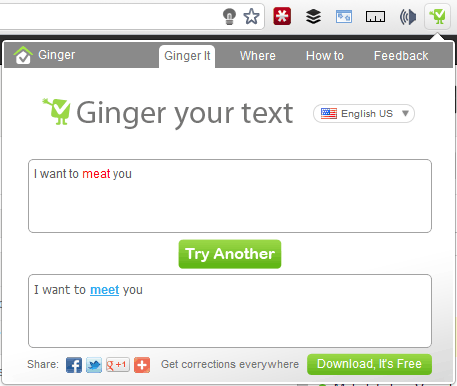 Ginger is a handy extension for your chrome browser if you write a lot of stuff on the Internet, for instance blogging, composing long emails, etc.
This chrome extension will automatically check for grammatical and spelling mistakes when you are typing something, no matter where it is, whether in Gmail or any other place and show up suggestions for those mistakes, so that you can correct them with a single click.
2. AutoPagerize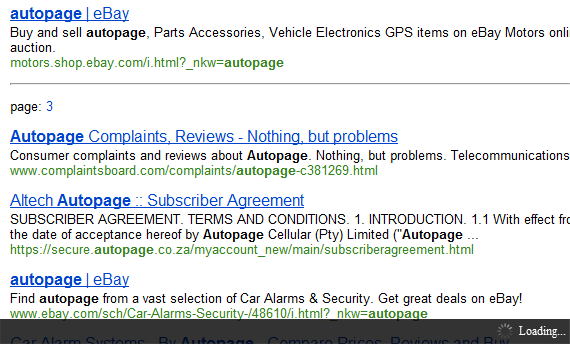 AutoPagerize is another great extension which helps you browse faster by loading the next pages in a site or in search results automatically as you scroll down to the bottom of the page, thus saving your time in clicking for the next button to go to the next page.
3. Lyrics for Google Chrome™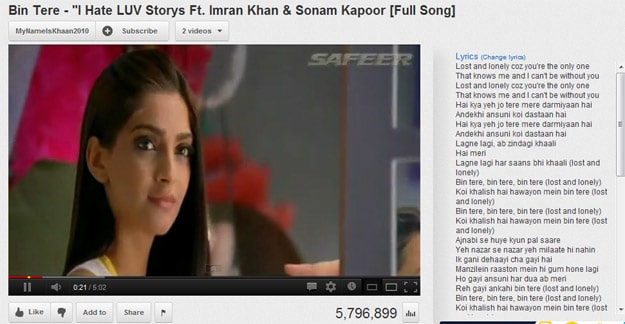 Lyrics for Google Chrome is one of the best tools for music and YouTube lovers, as it lets you sing karaoke, by showing up lyrics automatically when you play any song in YouTube, Last.fm or GrooveShark or even at Google Music.
This plugin is also great in sense of design, as the layout blends with the page.
4. SpeakIt!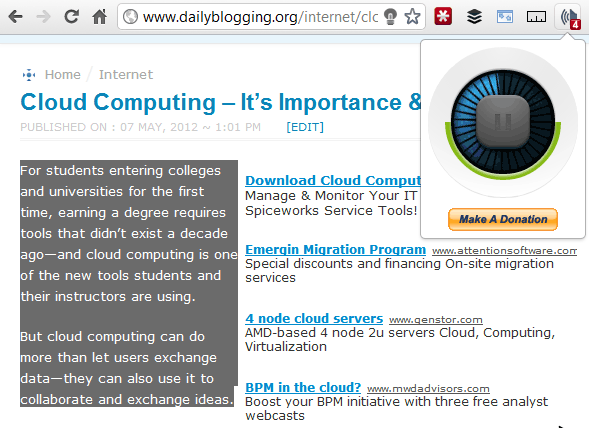 SpeakIt! is a good utility for those who are not comfortable with reading long articles. The extension speaks out the whole article or any part of the article which you select. You can also choose to pause reading & change  the volume easily with this extension.
5. Linkclump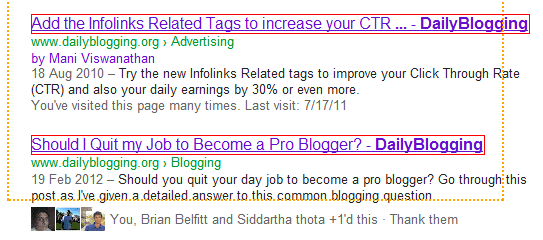 Linkclump is a nice extension which allows you to open multiple links in different tabs or different windows by just selecting a part of a page containing the links. With this extension you can not only open links, but can also save and bookmark them, all at once easily.
So which among these is your pick ?